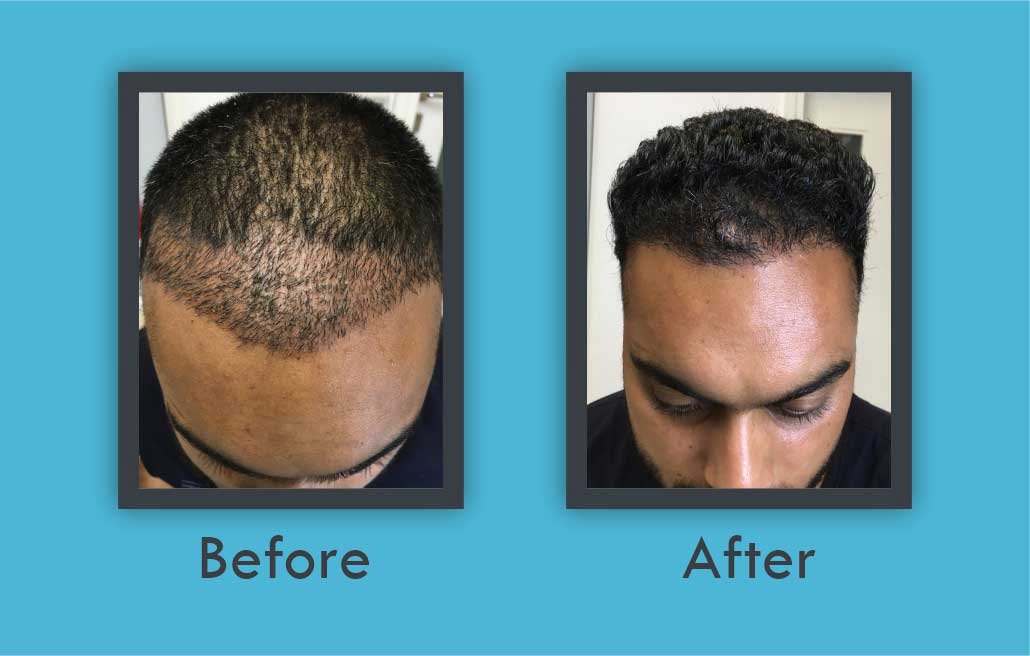 HAIR TRANSPLANTATION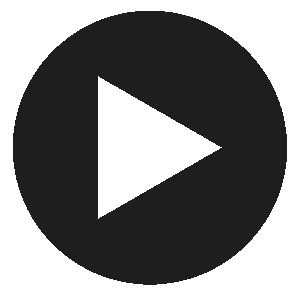 We are offering a range of surgical and non-surgical services which are designed to improve the way you look and the way you feel about yourself and to increase your confidence and self-esteem. We have innovated a new technique in hair transplantation known as the Direct Hair transplant (DHT).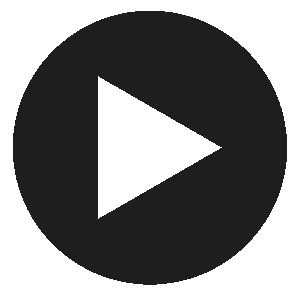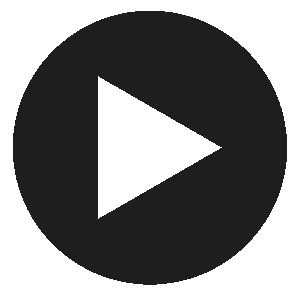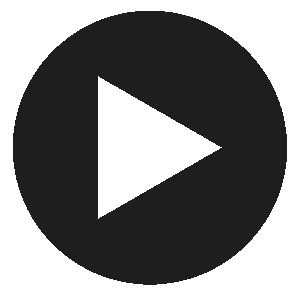 OUR SERVICES
We offer all kind of Skin, Hair and Laser Treatments.
WELCOME TO DR. RAJ HAIR TRANSPLANTATION, GOHANA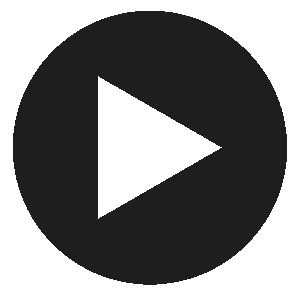 Hair transplant procedures today are minimally invasive and give great results. Procedures like Follicular Unit Transplantation (FUT) and Follicular Unit Extraction (FUE) are among the most popular techniques today. It is often suggested by many that the procedure is painful but now you can get the painless and the best hair transplantation service in Gohana being offered by Dr. Raj. The procedures performed by him have a very high success rate and their services use internationally proven and approved best practices while offering their hair transplantation services in Gohana. When you have finally decided to get the hair transplant done, why take the risk and get it done from anywhere else when you have got the best hair transplantation service in Gohana? Unfortunately, hair transplants have a bad reputation. This is because of the old, 1980s "hair plugging" procedures, which creates an unusual, unnatural-looking hairline. With advancement in procedures, equipment and expert team of licensed practitioners, you cannot go wrong and trust the treatment.
"I went from bald to bold only by taking services from the best Hair Transplant surgeon in town - Dr. Raj."

RAJIV MEHTA
"I didn't trust hair Transplant until my friend recommended to visit Dr. Raj , now my hair are back and i feel more confident in social gatherings. "

MOHIT SHARMA
"I was so disappointed with my baldness but Dr. Raj helped me regrow my hair. Now they are healthy and shiny. "

RAHUL JAIN
DR. RAJ HAIR TRANSPLANTATION PANIPAT