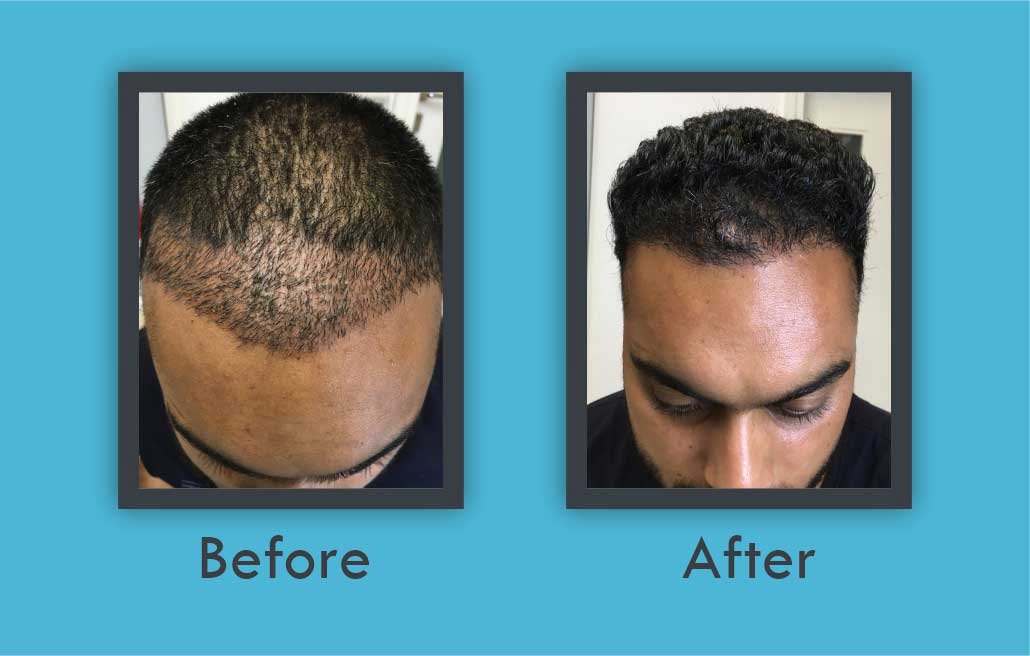 HAIR TRANSPLANTATION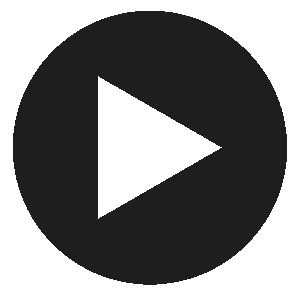 We are offering a range of surgical and non-surgical services which are designed to improve the way you look and the way you feel about yourself and to increase your confidence and self-esteem. We have innovated a new technique in hair transplantation known as the Direct Hair transplant (DHT).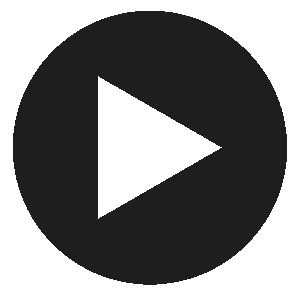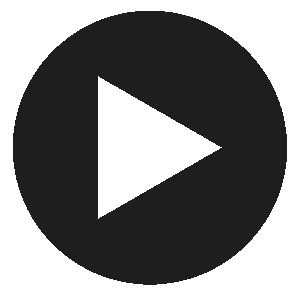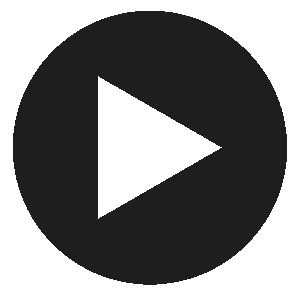 OUR SERVICES
We offer all kind of Skin, Hair and Laser Treatments.
WELCOME TO DR. RAJ HAIR TRANSPLANTATION, ROHTAK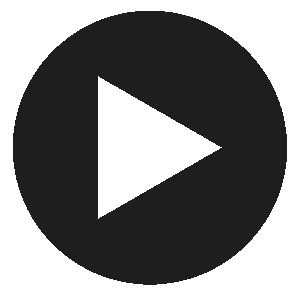 Are you too a victim of regular hair fall? Do you also get a shocker every morning when you see bunch of hair over your pillow? Or while you shampoo, comb or style your hair? Don't worry you are just another person going through a bad hair-fall phase. Dr. Raj has got the best hair restoration solution for you and you can get the benefit of their hair transplantation services in Rohtak. Many products in market claim to reduce the hair-fall but which product to trust? So think no more and avail the benefit of best hair care treatment and hair transplantation service in Rohtak. Hair transplantation treatment is the last but the best resort to treat baldness and get natural looking hair. The treatment is now gaining popularity as many celebrities also are opting for hair transplantation to gain the lost glow and glamor.
"I went from bald to bold only by taking services from the best Hair Transplant surgeon in town - Dr. Raj."

RAJIV MEHTA
"I didn't trust hair Transplant until my friend recommended to visit Dr. Raj , now my hair are back and i feel more confident in social gatherings. "

MOHIT SHARMA
"I was so disappointed with my baldness but Dr. Raj helped me regrow my hair. Now they are healthy and shiny. "

RAHUL JAIN
DR. RAJ HAIR TRANSPLANTATION PANIPAT